Business Continuity For Managers
Make a booking enquiry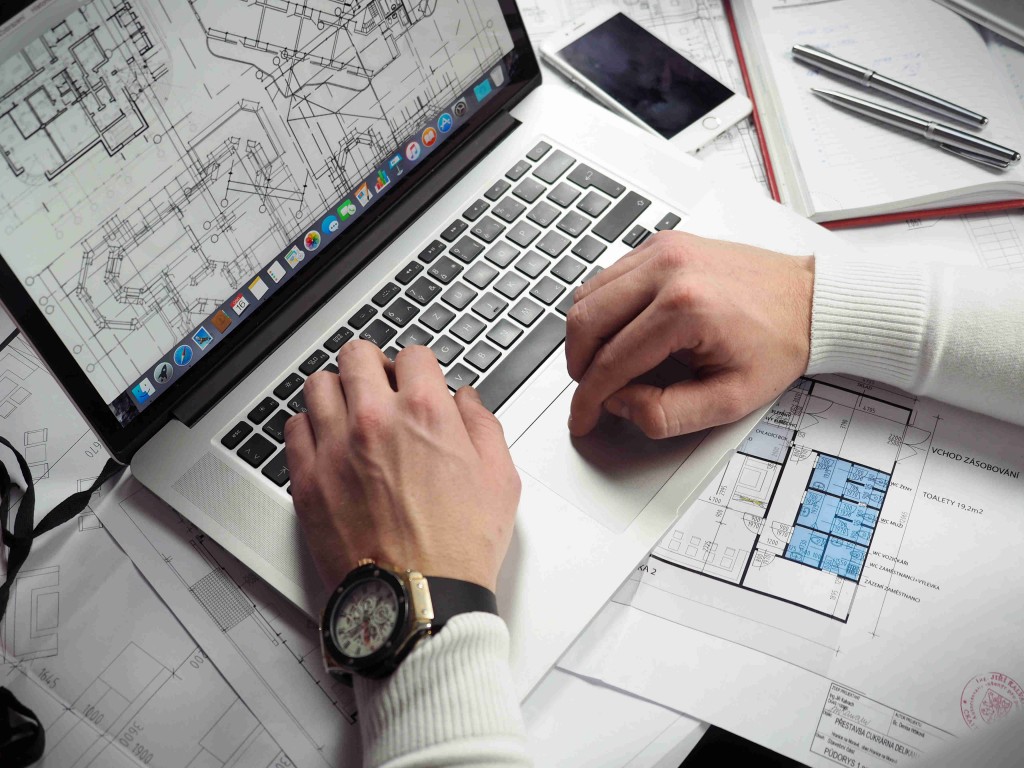 Objectives:
The delegate will be able to:-
Develop delegates' awareness of Business Continuity, ISO and GPG;
Highlight what you need to know as a manager or BC lead.
To provide tips on what you should seek reassurance on and questions you should be asking.
Course Content:
What is Business Continuity and the background
 Its importance and the current drivers.
 How to identify, prioritise, evaluate and mitigate risks to your organisation.
 What you need to now as a manager
What strategies you can implement as a manager
 What questions you need to ask as a manager or BC lead
Aim: To enhance participants' ability to develop a Business Continuity strategy.
Recommended for: Managers and Business Continuity leads within an organisation.
Duration: 1/2 Day (Approx 3 hours)
Certification: A certificate of completion will be awarded
Booking: Any external delegate (Outside of Norfolk County Council/Norfolk Fire & Rescue Service) please contact normit@norfolk.gov.uk to enquire about booking and fees.
Norfolk County Council & Norfolk Fire & Rescue Service delegate courses within Normit are free, unless you fail to provide a minimum of 48hrs notice of non-attendance. Please book your place directly through the Learning Hub on NCC inet (Intranet)
(Please contact us if you require a group booking outside of these dates)
Note: This training is provided by Resilience and Business Continuity staff from Norfolk County Council's Resilience team.
NCC's Resilience Team can offer tailored Emergency Management and Business Continuity Training for your organisation's particular needs. Training can be designed to reflect your concerns and help delegates understand the management structures and procedures implemented in the event of an emergency.
Duration: Half day (3 Hours)

Location: available at your premises or our training facilities (see venues)