Emergency Response Team (ERT) Skill Assessment Day
Make a booking enquiry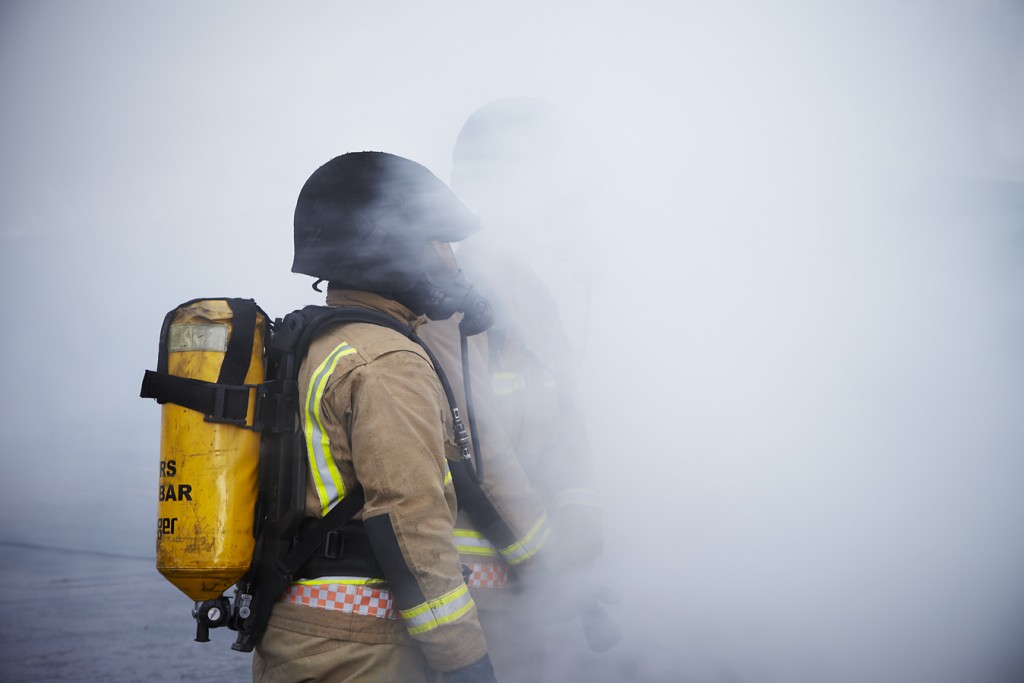 Objectives:
The delegate will be able to:-
Understand the reasons for wearing correctly maintained  PPE (Personal Protective Equipment) meeting the requires standards
Demonstrate correct and safe use of ERT (Emergency Response Team) equipment
Maintain and understand individual and group responsibility in testing and documentation compliance of all ERT equipment
Identify areas of compliance in terms of compliance and failure whilst also identifying improvement measures
Course Content:
Registration and Introduction (including a safety brief)
Correct PPE
Course program (supplied on the day)
Equipment spot check (operationally safe and fit for purpose)
Dynamic risk assessment
Major pump lifting from open water
Major pump working from pressurised ring main
Hose management (hose reel/lay flat)
Fire ground hand signals
Use of ground monitors
Maintaining water supply
Practical use of rescue stretchers
Demonstrate correct hand over of an incident to other services
Post incident considerations (including external and environmental considerations)
Team working assessment and Team Leader where applicable
Recommended for: Fully trained Emergency Response Team members
Duration: 1 Day (0800 – 1600)
Certification: Training Portfolio inclusive of updates and assessments included.
Cost: £232.96 per delegate (plus VAT) Min 6 – Max 8 delegates
2 Day Initial ERT Skills Assessment Course available for £437.00 per delegate (plus VAT) Min 6 – Max 8 delegates
Requirements:
Breathing Apparatus sets
Gas tight suits
Fire appliance
Manikin (for use in simulated rescues)
Your ERT company on-site location
Note: Due to the physical nature of wearing breathing apparatus, we request that no alcohol is consumed the day previous to the course; and candidates hydrate suitably during the course day.
Delegates will be required to be clean shaven ensuring maximum mask contact and minimum safety requirements are adhered to.
Delegates will also be required to complete a medical questionnaire prior to commencing training. Norfolk Safety CIC reserve the right to refuse training should a delegate fail to meet Health & Safety requirements or have a medical condition/issue that could result in potential difficulties when training. (Full charges could apply)
Duration: Full day (8 hours)

Location: available at your premises or our training facilities (see venues)