Fire Marshal Plus Timber Frame CLT Construction
Make a booking enquiry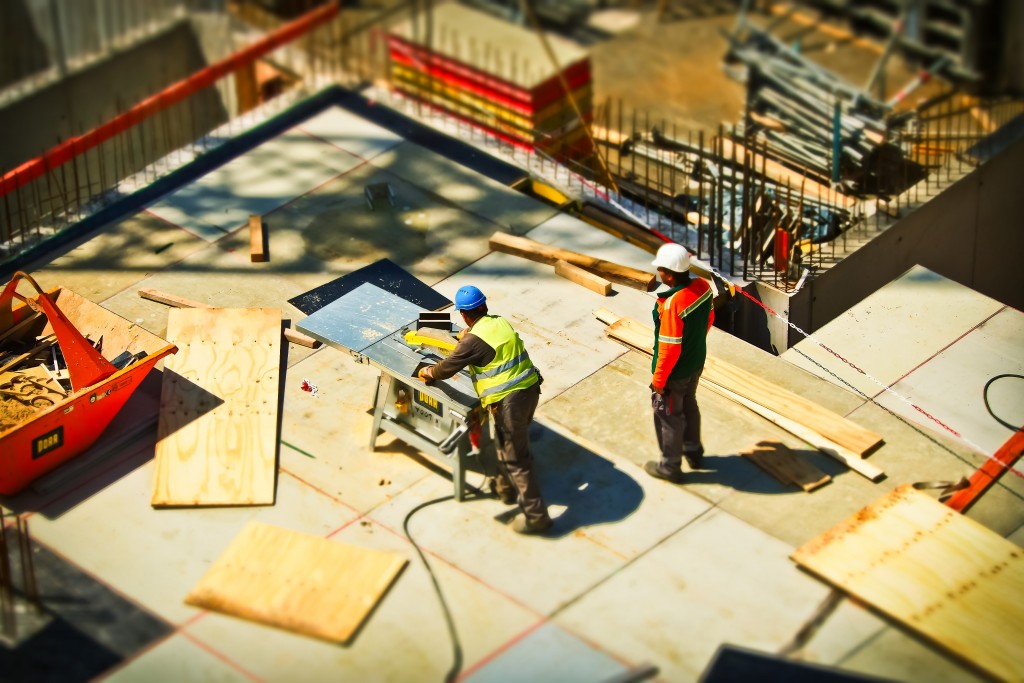 Bespoke course 
This course was originally designed for RG Carter Construction, however it can be developed and tailored to meet the requirements of any company requiring knowledge of Timber Framed and Cross Laminated Timber (CLT) fire safety requirements.
We have developed bespoke courses in Fire Marshal/Warden, First Aid, Spill Kit Training, Fire Risk Assessment, Evac Chair and Emergency Response Team courses (Breathing Apparatus, Team Leader, Trauma Care, Skills Assessments/training) for many companies and organisations nationally such as: British Sugar, NHS, Kettle Foods, Unilever, Trading Standards, Highways England, Norfolk County Council, RG Carter and more. If you require a bespoke/tailored course and wish to discuss your specific needs please don't hesitate to contact us 
Objectives:
The delegate will be able to:-
Gain knowledge and understanding of the specific requirements, role and duties of a Timber Framed Construction Fire Marshal
Gain an understanding of fire safety, hazards and risk reduction in Timber Framed & CLT construction
Understand the management of a fire situation on a Timber Framed/CLT project
Gain knowledge of legislative and operational fire safety requirements/procedures.
Course Content:
Legislation
Nature of fire & fire development on a timber framed site
Construction specific Fire Marshal duties
Site Security against arson
Structural Timber Association (STA) 16 Steps to Fire Safety
Timber Framed Categories and safe working practices
Identifying fire hazards and precautions on a site plan (Practical)
Fire Risk Assessments and Construction Fire Plans (RG Carter specific)
Case Study
Actions in the event of a fire
Recommended for: 
Fire Marshals with specific responsibility for Timber Framed Construction site(s) who have attended a Norfolk Safety, Fire Marshal course. This is required as there is no practical training on the use of Fire Extinguishers on this course.
Duration: 4 hours
Certification: A certificate of attendance will be awarded.
Cost: £820 + VAT for up to 12 delegates
Includes: Practical based exercises and a copy of the STA Site Safe 16 Steps to Fire Safety document. A certificate of attendance will be awarded.
Duration: Half day (4 hours)

Location: available at your premises or our training facilities (see venues)