Fire Risk Assessment Introduction
Make a booking enquiry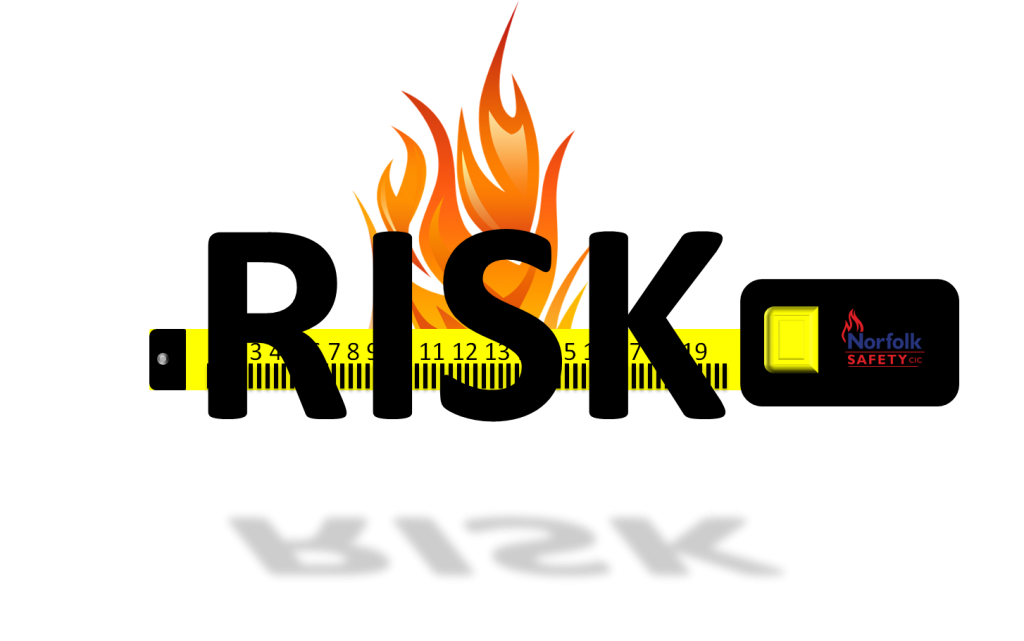 Objectives:
The delegate will be able to:-
Produce & maintain a current working Fire Risk Assessment
Evaluate current fire safety measures within the workplace
Gain an overview of the Regulatory Reform Order 2005 (RRO) and understand the obligations of the Responsible Person
 Identify fire hazards and the potential causes of fire in the workplace
Identify people at risk within the workplace
Review and evaluate current fire management procedures
Record significant findings and corrective action planning
Gain knowledge of what is expected on an inspection from a local authority Fire Officer
(Each delegate will receive a fire safety log book inclusive of: Fire Risk Assessment & Fire Safety Precautions Log Book templates)
Course Content:
 1. Introduction
2. Module 1 – Legal Requirements
• Regulatory Reform (Fire Safety) Order 2005
• Management Responsibilities
• Staff Responsibilities
• Responsible Person
• Relevant Person
3. Module 2 – Fire Risk Assessment
• Planning Process/Equipment Required
• Fire Safety Documentation
• Building Plans
• Fire Safety Control Measures
4. Module 3 – Fire Process and Development
• Triangle of Combustion
• Fire/Heat Spread
• Dangers of Smoke
5. Module 4 – Fire Risk Assessment Template
• Completing Assessment Structure
• Premises Assessment
• Occupancy Profile
• High Risk Occupancy
• Hazard Assessment
• Contractors and Building Works
6. Module 5 – Evacuation Arrangements
• Industry Specific Guidance
• Evacuation Profile
• Progressive Horizontal Evacuation
• Protective Areas
• Delayed Evacuation
• Means of Escape
• Elements of Fire Safety
• Management of Fire Safety
• Training and Drills
• Testing and Maintenance
• Record Keeping
• Action Planning
7. Module 6 – Fire Safety Advisor
• Fire Safety Advisor Role and Responsibility
• Fire Safety Advisor Expectations
• Fire Risk Assessment Review and Enforcement
Recommended For: All staff that have been or are going to be delegated the role of responsible person tasked with completing a Fire Risk Assessment
AIM: To enable the delegate to gain guidance and an understanding of completing a Fire Risk Assessment and maintain a Fire Safety Log. Provide a template for the completion of a Fire Risk Assessment and Fire Safety Log Book
Duration: Approximately 1 Day 0930 to 1630
Certification: A certificate of completion will be awarded
Cost: £175 +VAT per delegate open course (Click here for available course dates).
A light lunch will be provided (please inform us of any dietary requirements)
Note:
A Fire Risk Assessment and Fire Safety Log template will be provided, please note that this is intended to act as a guidance document and should be adapted accordingly to meet your industry/workplace needs
Duration: Full day (7 hours)

Location: available at your premises or our training facilities (see venues)