Fire Safety – Evacuation Procedures of Commercial Premises
Make a booking enquiry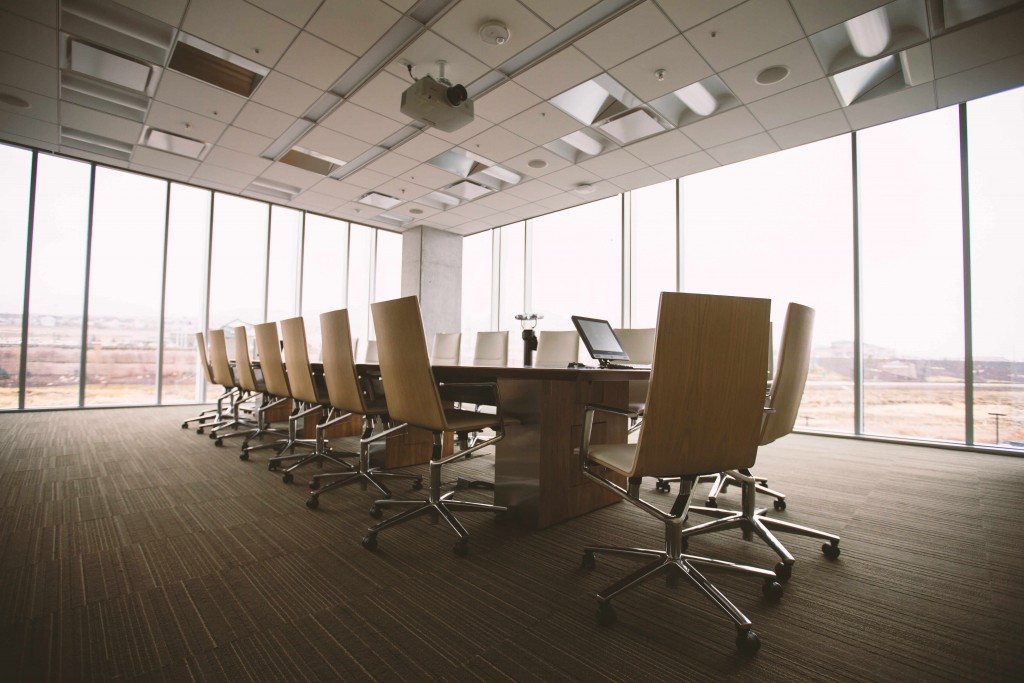 Objectives:
The delegate will be able to:-
Understand your company evacuation policy
Respond to fire alarm activation and be able to read fire alarm panel
Locate  activated smoke alarms
Take appropriate action with opening door procedures
Understand the process/importance of completing a sweep of the premises
Understand personal evacuation plans
Correctly report to the fire officer on their arrival
Reset the fire alarm system, when instrcucted to do so
Identify all location points for fuel shut off e.g. Gas and Electric
Undertake a roll call
Course Content:
Introduction – including a safety brief
Company fire policy
Regulatory Reform Order 2005
Reacting on fire alarm sounding
Practical exercises
Recommended for: All staff – Maximum of 12 delegates. Minimum of 8 delegates.
Duration: Approximately 3 hours
Certification: A certificate of completion will be awarded.
Cost: Min 8 – Max 12 delegates at £68.25 per delegate (plus VAT)
Requirements:
Suitable lecture room for the number of delegates
Practical are for door opening procedures
Accessible fire alarm panel
Note: Due to the practical nature of this course we recommend that delegates wear flat shoes and trousers.
We would recommend that the course is best suited to be delivered from your own premises however, all training venues are available for this course should it not be possible.
Duration: Half day (3 Hours)

Location: available at your premises or our training facilities (see venues)