Managing Emergencies For Managers
Make a booking enquiry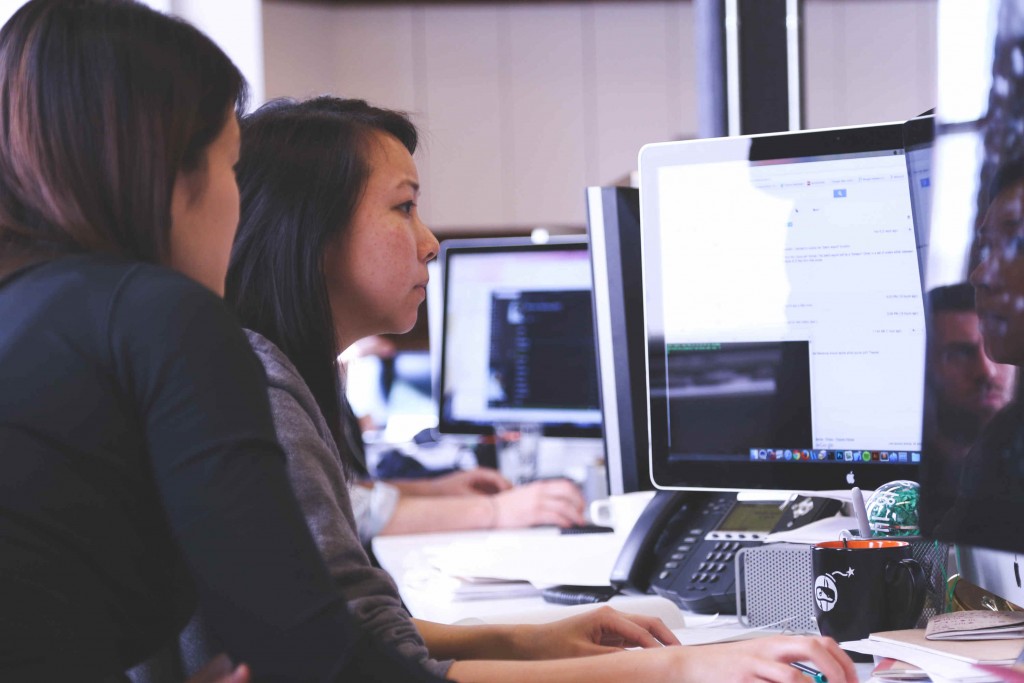 Objectives:
The delegate will be able to:-
Enhance your knowledge of Emergency Management and how to respond for your organisation
Understand how emergencies are managed and what your role in an emergency could be
Raise awareness of a manager's role in a multi-agency response
Increase delegates understanding of managing an incident including the strategic and Tactical coordinating group.
Understand the recovery from an emergency and your role in this.
Course Content:
Overview of Emergency Management
Response
Recovery
 Exercises
 Debriefing
Recommended for: Managers/ personnel involved with Emergency Management within your organisation.
AIM: To enhance delegates' knowledge of Emergency Management and how their organisation may respond.
Duration: 1/2 Day (Approx 3 hours)
Certification: A certificate of completion will be awarded
Cost: Min 8 – max 12 delegates @ £75 per delegate
(Please contact us if you require a group booking outside of these dates)
Note: This training is provided by Resilience and Business Continuity staff from Norfolk County Council's Resilience team.
NCC's Resilience Team can offer tailored Emergency Management and Business Continuity Training for your organisation's particular needs. Training can be designed to reflect your concerns and help delegates understand the management structures and procedures implemented in the event of an emergency.
Duration: Half day (3 Hours)

Location: available at your premises or our training facilities (see venues)