Team Building Day – Fire & Emergency First Aid Assault Course
Make a booking enquiry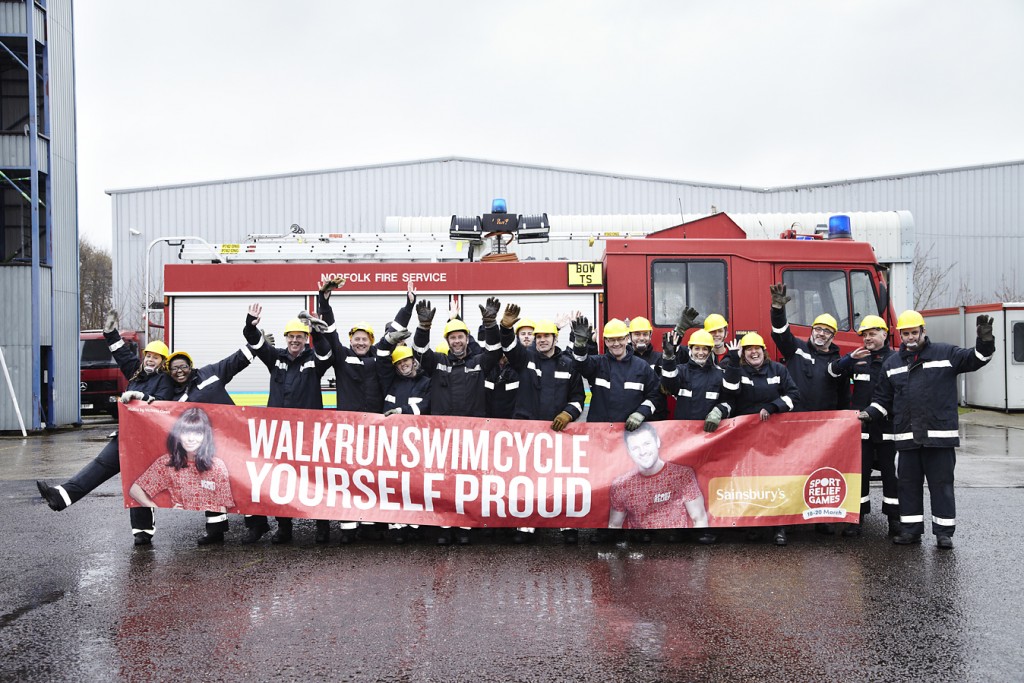 Objectives:
The delegate will be able to:-
Develop team and management skills
Take part in a competitive fun but challenging day
Be able to extinguish a small fire using extinguishers and fire blankets
Work as a team in "The Rat Run" (a simulated confined space/restricted vision Fire Training exercise)
Deal with a choking, and subsequent non breathing work colleague or customer
Climb the fire training tower
Operate a fire hose
Gain an insight into the training of a Norfolk Fire Fighter
Review and evaluate current fire management procedures
Wear fire fighting equipment
Course Content:
Introduction & Safety Brief
Team Building Exercises:
Fire fighters tower and equipment challenge
Fire engine hose target challenge
"The Rat Run" fire fighters challenge
Live fire fighting & equipment identification challenge
Emergency first on the scene challenge
Debrief and points allocation
Recommended for: All staff that are required to work as part of a team, wish to learn and refresh Emergency First Aid and experience Fire Fighter training exercises
(Please note –  this course can be developed and incorporated into your own management and team building training courses and activity away days)
Duration: 1 Day (0915 – 1630)
Certification: A certificate of attendance will be awarded
Cost: £153.70 per delegate (plus VAT) minimum of 10 – maximum of 25 in one day
x 10 delegates with 5 teams of 2 – £1537.00 (plus VAT)
x 15 delegates with 5 teams of 3 – £2,305.50 (plus VAT)
x 20 delegates with 5 teams of 4 – £3,074.00 (plus VAT)
x 25 delegates with 5 teams of 5 – £3,842.50 (plus VAT)
Note: As the day consists of competitive physical activity, delegates will need to be physically able and required to complete a brief medical questionnaire prior to course engagement.
Whilst protective clothing and boots will be provided it is recommended that light casual attire is to be worn for the duration of the day.
A light lunch and refreshments can be provided.
Duration: Full day (7 hours)

Location: available at our training facilities (see venues)