News
Princes Trust Kings Lynn Fire Station Wellbeing Garden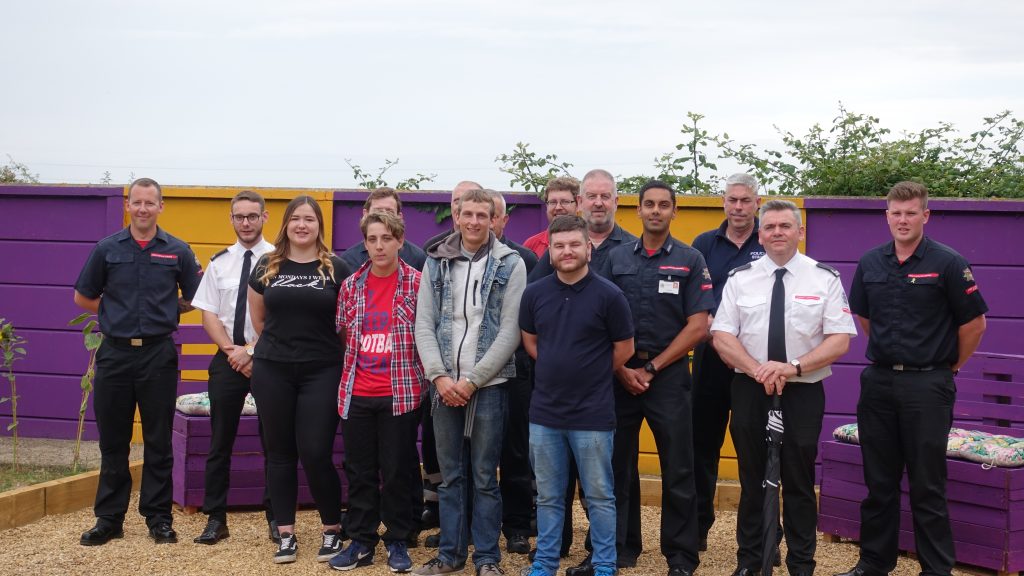 Congratulations to the Kings Lynn Fire Station Princes Trust group on their completion of the well being garden project.
Their hard work has produced an area that will be used by firefighters and people attending training courses alike.
Norfolk Safety CIC will be using Kings Lynn Fire Station to deliver Fire Marshal/Warden training courses inclusive of live fire extinguisher practical sessions.
The courses will be available for local businesses, charities, authorities and individuals.
Norfolk Safety's Fire Marshal course is 3.5 hours inclusive of 2 year certification and a live fire extinguisher practical session.
The course pricing and content can be seen here
For further course information or to make a query please don't hesitate to contact us
Thank you from Norfolk Safety CIC
Featured courses
Duration: Full day (6.5-7 hours)
Location: On/Off Site
The practical, skills based content of the course ensures delegates acquire the knowledge, skills, understanding and confidence to embed their learnings in daily life. The Emergency First Aid at…
Duration: Half day (3.5 hours)
Location: On/Off Site
Our Fire Marshal safety training is our most popular course. Suitable as a refresher course for those who have previously had training, or for new Fire Marshals. The Fire Marshal…
Fire Chief Fire Blanket 1.2m x 1.2m The Norfolk Safety CIC Fire Marshal course teaches delegates how to safely and effectively use a Fire Blanket with practical training. We offer all…
Discover more »